Welcome to Primus Construction Ltd.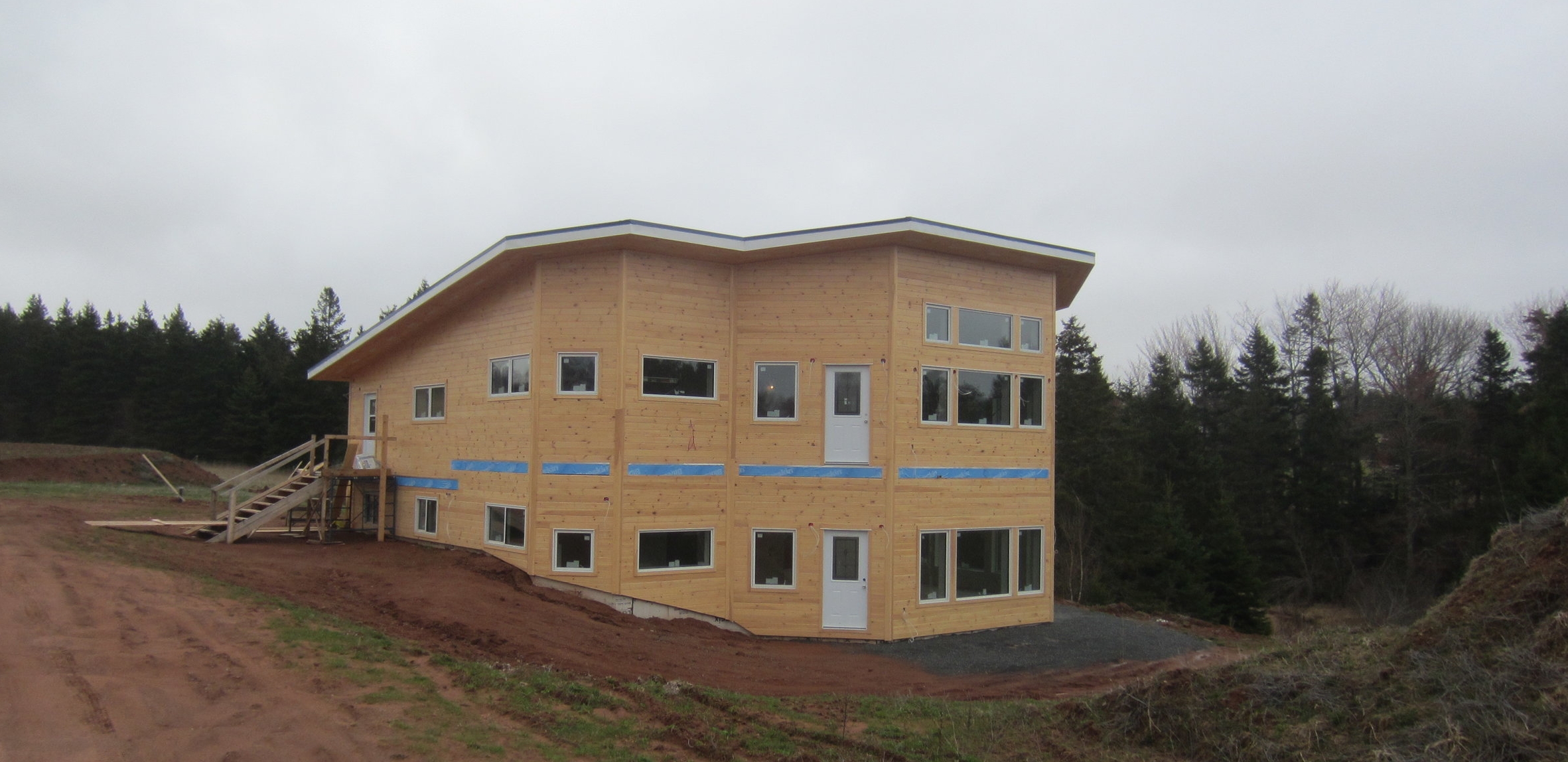 Knowing where to start can be difficult! Our staff at Primus Construction Ltd. will be happy to guide you through the design process.
Contracting and Construction
Working with the various trades needed to take a plan from paper to a finished structure can be daunting. Let us help you through every step by connecting you with the right people for the job.
Renovations and Additions
Not all construction begins from scratch. When its time for upgrades the staff at Primus are well versed in renovations and additions. We have a team of skilled plumbers, carpenters and designers to give a fresh face to an old space.
For when you need to put a face to the work, here's our team!